EECO Pit Equipment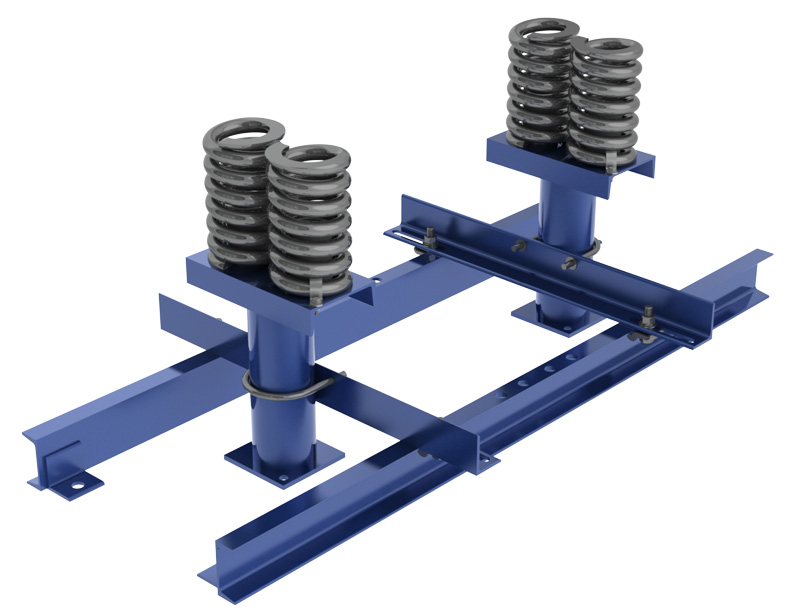 Pit Channels & Buffers
EECO provides Pit Channels & Buffers built to your specifications for any elevator capacity.
Oil Buffers

• CSA Approved
• Conform ASME A 17.1 & B44 Codes
• State of California Approved
• Oil Buffers available with a limit switch
• Stroke from 3" to 17"
• Car Speeds up to 500 fpm
• Gross Load Min 1300 lbs to max 10000 lbs
These oil buffers are built for easy installation for both elevator cars and counterweights. They are sealed, leak free, and maintenance free.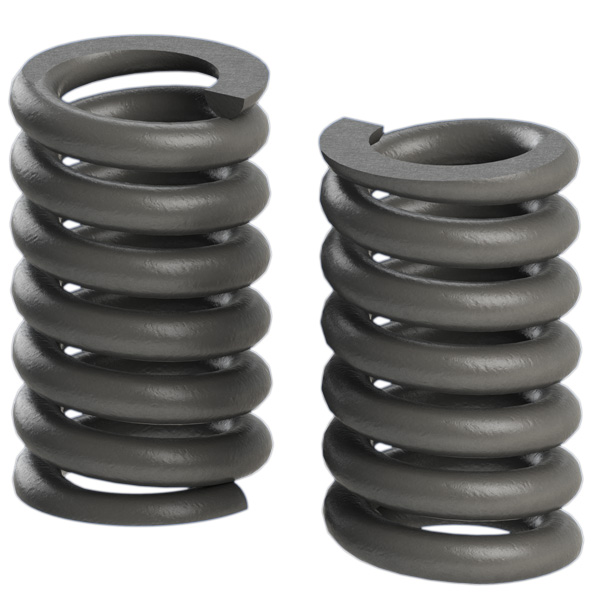 Buffer Springs
• Stroke from 1.5" to 4"
• Car Speeds up to 200 fpm
Contact EECO to get the right Buffer Springs for your elevator project.
Click Here to download the Buffer Survey Sheet