EECO Elevator Doors & Entrances
Elevator Equipment Corporation offers Elevator Doors and Entrances in various finishes, manufactured in our Los Angeles, California, and Richmond, Indiana facilities. We also provide nationwide sales and support.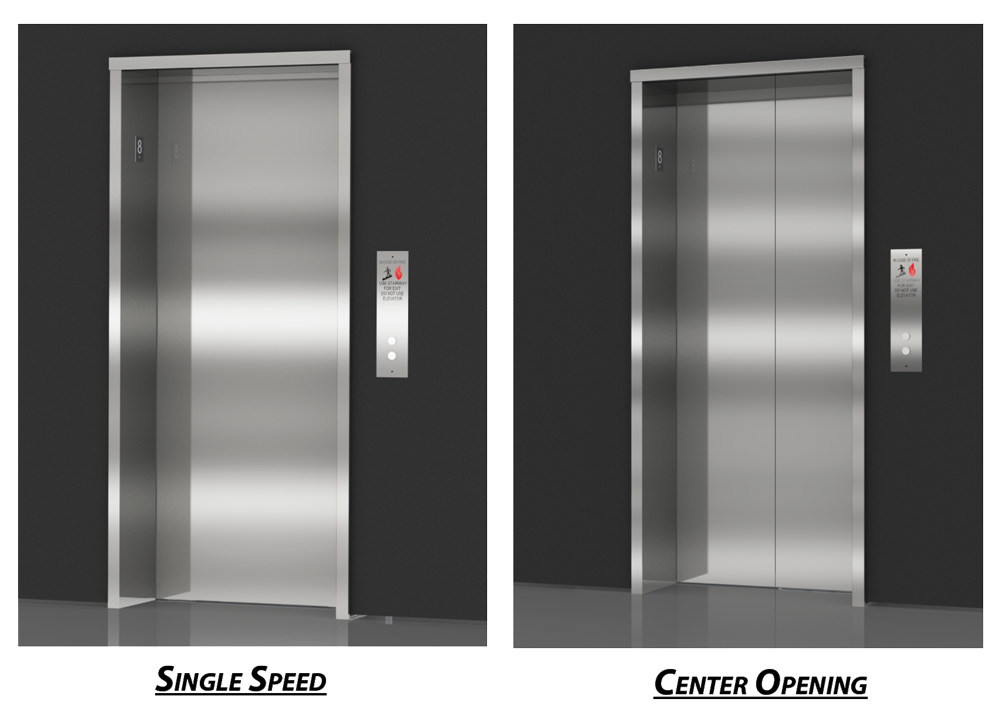 Door Frames
Units come with knocked-down frames for shipping
Save on installation costs
Adjustable 7 gauge sill angle included
Set of "Z" brackets from bottom of frame to sill angle, holds a ridged clear opening
Complete unit frame consists Of U.L. approved:
Door, sight guards, gibs, door retainer brackets (fire tabs)
14GA frames-prime or stainless
Set of strut angles
Standard aluminum sill
Dust cover plate
Fascia plates available
Nuts, bolts, etc.
Units drilled to manufacturer's equipment
Door sizes:
Single Speed - Up to 48" x 84"
Center Opening – Up to 48" x 84"
2 speed Handed - Up to 48" x 84"
2 speed Center Opening – Up to 96" x 84"
Finishes Available:
Primed
#4 Stainless
Powder Coat
Other finishes available, Call EECO
Sill Options:
Aluminum
Nickel Silver
Stainless Steel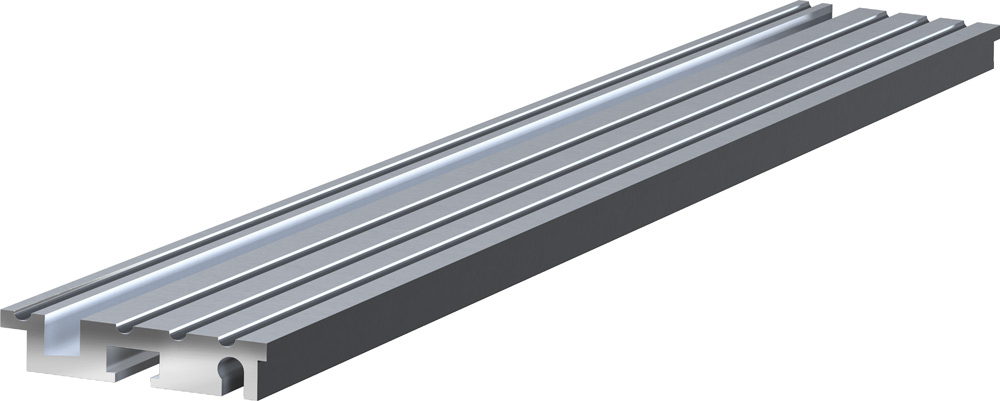 Our EECO Entrance and Door team has over 75 years of experience in the design and fabrication of elevator entrances and doors.

Hall Doors & Entrances are UL Fire Rated