Submersible Power Units
Description
EECO Submersible Power Units are designed with the directly connected pump and motor submerged in the oil reservoir. The control valve and muffler are mounted in the tank above the maximum oil level, providing access for valve adjustment.
The control valve and muffler can be located above the tank when greater oil capacity is required. Submersible pumps and motors are less costly than comparable air cooled components and are designed to allow for quick and easy installation. The insertion of the pump and motor in the oil helps to dampen noise generated during operation.
Because the pump and motor are direct connected, and the flow of the pump is a result of the speed of the motor, Gallons per minute output flow is a consequence of available pump sizes.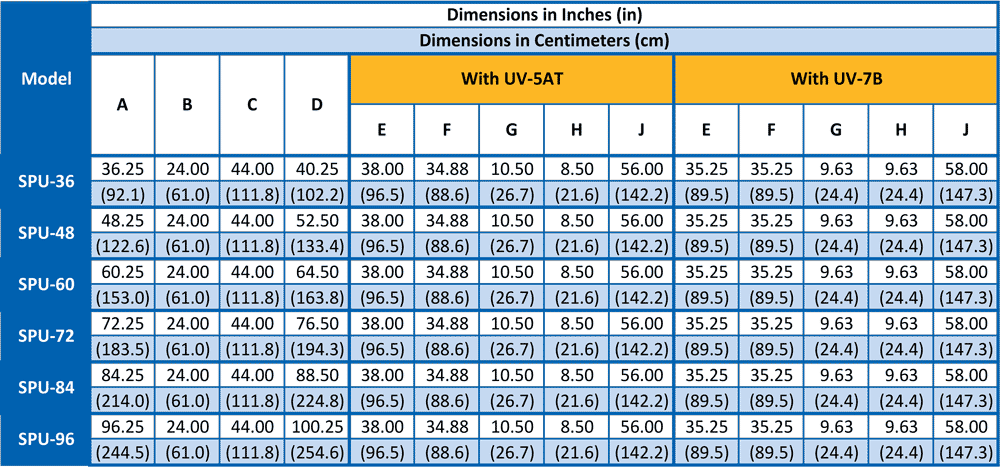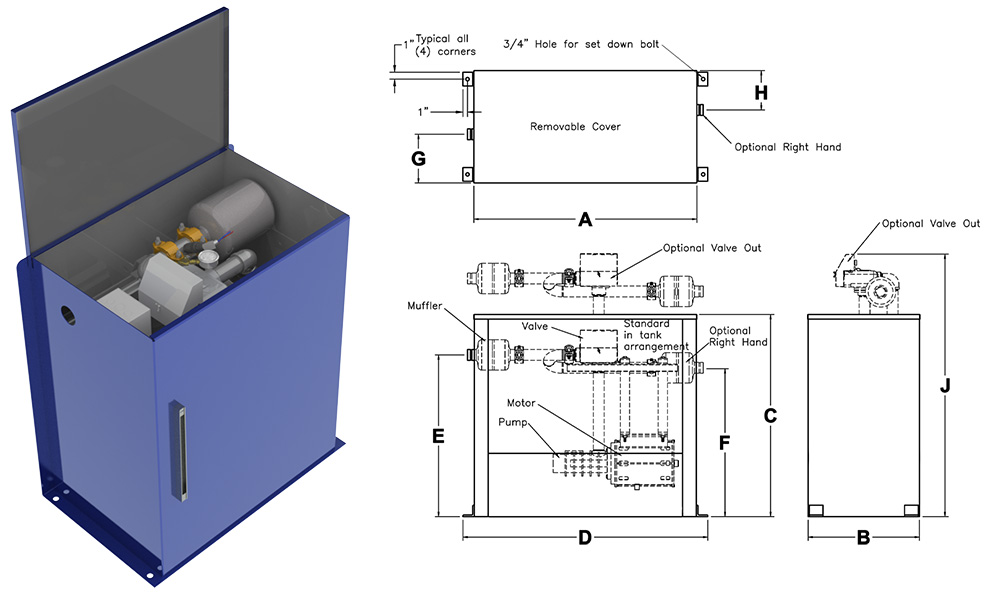 Residential Power Units